Best Weddings in Toronto Come Alive With Andriana
From the iconic CN Tower backdrop to intimate ceremonies by Lake Ontario, you've dreamt of the perfect Toronto wedding. You've envisioned the ideal location, breathtaking decorations, a dreamy wedding dress, and unforgettable entertainment for your guests. But amidst the hustle of city life, planning can be overwhelming. That's where I come in.
Andriana ♥ WPIC Wedding Planner Toronto
"Andriana Executed My Wedding Dreams Perfectly & Beyond Expectation."
[Amanda Michelle]
Discover the secrets to a stress-free wedding.
Book a 30-minute session with me and receive our exclusive wedding planning checklist.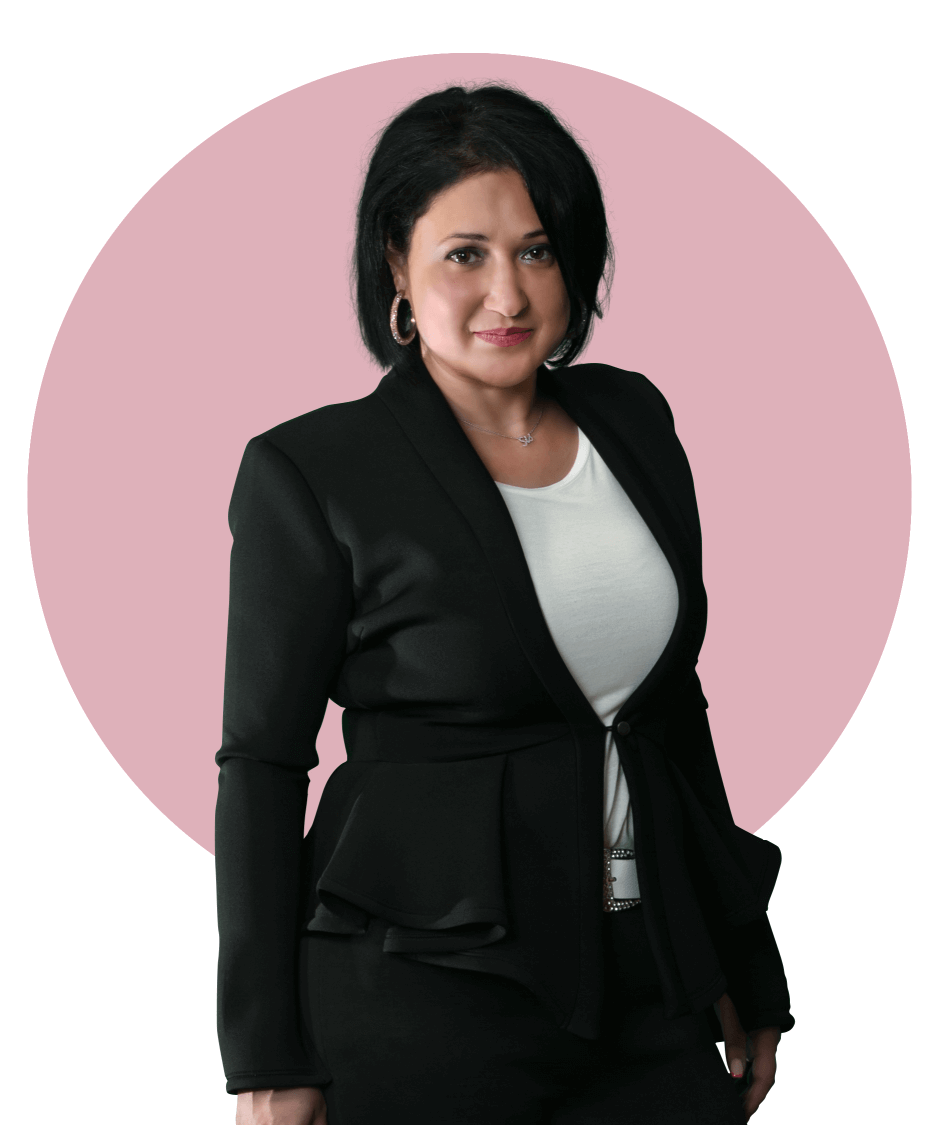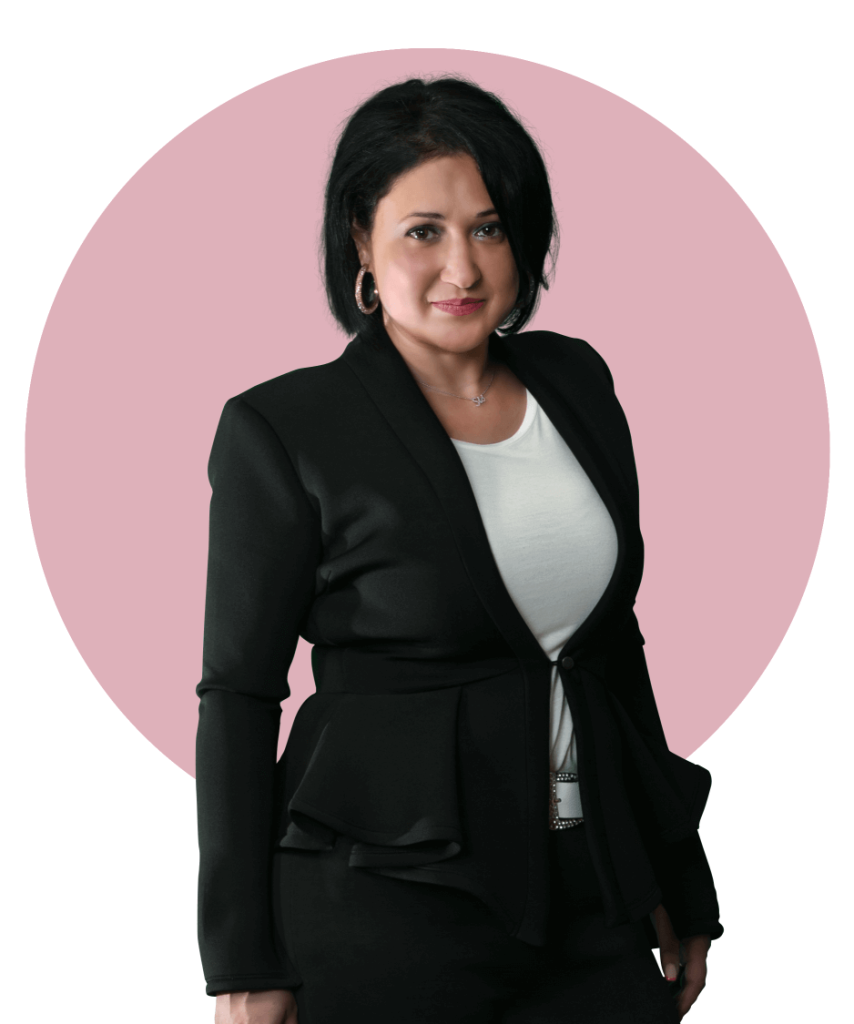 4 Packages to Serve You Better

Love the Idea of a Certified Planner?

In the vibrant city of Toronto, orchestrating the most important day of your life demands both passion and precision. This is where the expertise of a Wedding Planner Toronto professional becomes invaluable. You deserve the pinnacle of excellence, and that means collaborating with someone who is WPIC certified.
The Wedding Planners Institute of Canada is renowned for offering its members rigorous training and a treasure trove of resources. This ensures every couple is paired with a Wedding Planner Toronto expert who can seamlessly bring their vision to life, all while upholding a steadfast code of ethics.
I take immense pride in my WPIC certification, combining my unique touch with the best industry practices.
My mission? To make your wedding not only unforgettable but also worry-free and genuinely extraordinary.
Don't leave your special day to chance. Let's make sure it's a success.
Reach out to me now, and together, we'll create something magical.
Andriana Avraam
Wedding Planner Toronto Specialist • WPIC Certified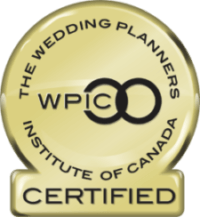 Wedding Planner Toronto
♥

Andriana