Best Weddings Come Alive With Wedding Planners
You have for many years been compiling a list of the many things you will want your wedding to be. The best location, awesome decoration, dreamy wedding dress, the very best in food and entertainment for your guests. Everything that can scream all the love and joy you feel in your heart. However, you are just one person and there is a limit to how much one person can handle, when coupled with every day job and life obligations. Your life is vibrant and busy, and you need help.
Andriana ♥ WPIC Wedding Planner Toronto
Learn the Secrets for a Stress-free Wedding in 30 Minutes With Andriana!
REGISTER NOW & GET OUR FREE WEDDING PLANNING CHECKLIST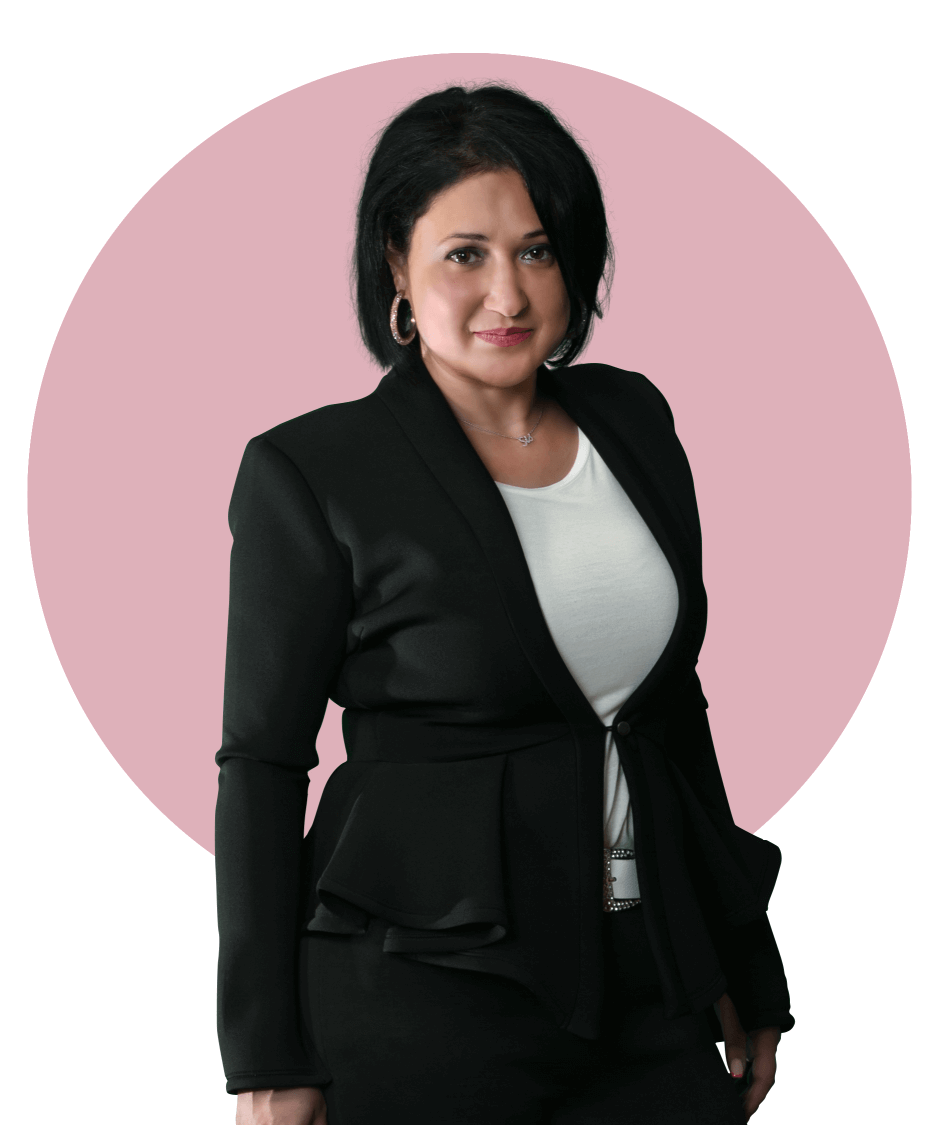 4 Packages to Serve You Better

Is Your Planner Certified?

When hiring someone to take care of one of the most important days of your lives, you have the right to expect excellence. Hire a professional, someone who is WPIC certified!
The Wedding Planners Institute of Canada offers members access to regular training and resources that can make your special day remarkable. Plus, it ensures you've got someone you can trust to bring your vision to life under a strong code of ethics.
Pink Media is WPIC certified and prepared to apply all our special knowledge and expertise to work on your behalf, and ensure your wedding is worry-free and truly special.
Andriana Avraam
Wedding Planner Toronto • WPIC Certified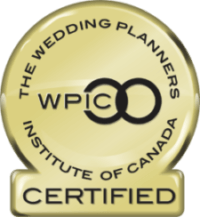 Wedding Planner Toronto
♥

Andriana